DHS gets private padding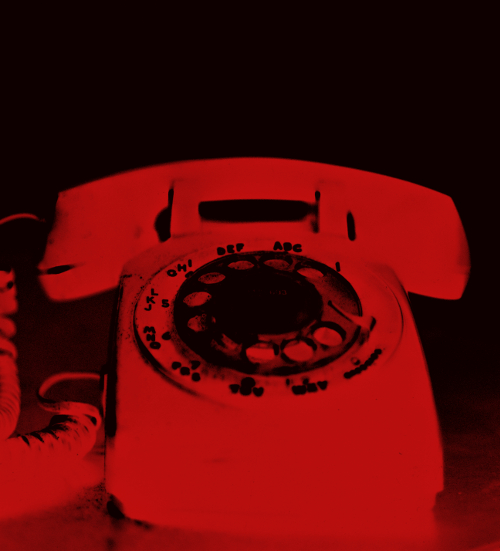 Centrelink is using private contractors to double the number of people answering calls.
It is not the first time the agency has had to turned to private companies to bring phone wait times down.
About another 1,500 staff will be brought in to deal with surges in demand and cut the notoriously long phone queues.
It comes on top of 1,000 private staff hired in April and 250 last year, bringing the total boost to 2750 contractors.
The contracting spree follows the decision to cut 2,500 public servants over two years from the Department of Human Services (DHS).
The DHS signed contracts will go to four private companies – Serco will bring in more staff at their Victorian call centres, while Stellar Asia Pacific, Concentrix Services and DataCom Connect are providing people to answer phones in Perth, Brisbane and Adelaide.
The Community and Public Sector Union (CPSU) says the privately employed call centre workers would not be as good as well-trained permanent staff.
"This costly process has taken months while there are empty desks in Centrelink offices around the country that could be filled almost immediately to provide the quality services that come with decent pay and comprehensive training," CPSU national secretary Nadine Flood said.
"The community expects to deal with professionals, not get shunted around private call centres staffed by people being paid thousands of dollars less, with massive staff turnover.
"Often these wasted hours on the phone only end when clients are transferred to a direct Centrelink employee who knows what they're talking about."