Facebook seeks to suppress fakes

Print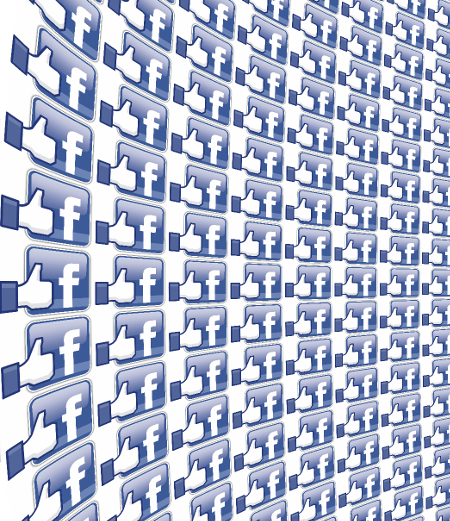 Facebook is taking steps to weed out hoaxes and false information, chief executive Mark Zuckerberg says.
The social media giant has been accused of impacting the recent US election by allowing the wide dissemination of news from less-than-reputable sources.
Media inquiries have even uncovered specific organisations in Macedon that are behind vast reams of fake news, netting them thousand of dollars a month from Facebook's ad revenue system.
Facebook insists it is a technology company, not a publisher, and so is not responsible for the content that users circulate.
But Mr Zuckerberg now says Facebook is concerned about the spread of misinformation, and has been approaching the issues from both a technical and philosophical direction.
He outlined steps already underway, including work on algorithms that can "detect what people will flag as false before they do it themselves".
He said Facebook would create more options for reporting false content, get third-party verification organisations and journalists involved for fact-checking, and look at warning labels for content flagged as false.
The company also wants get fake news providers off its advertising system.
Mr Zuckerberg said Facebook did not want to discourage sharing of opinions or alternative but accurate news sources.
"We do not want to be arbiters of truth ourselves, but instead rely on our community and trusted third parties," he said.