Facebook targets fake ads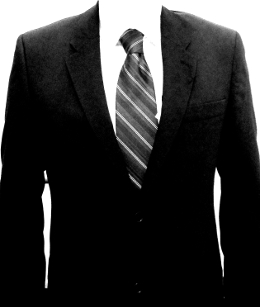 Facebook is attempting to bolster the accountability and transparency of political content in the current federal election campaign.
The company says it is working with the Australian Electoral Commission (AEC) to identify unauthorised electoral advertising.
"We're certainly employing in this Australian election all of the learnings that we've had from recent elections around the world," Facebook's director of policy, Mia Garlick, said.
"We've launched fact checking with the Agence France Press to ensure that the tool [to remove fake accounts] can be deployed for this election.
"We've increased ad transparency and we're banning foreign ads that relate to political matters during this election."
The company has already had to remove some "coordinated inauthentic behaviour" on its platform in the lead-up to the election.
"The vast majority of this is financially motivated and not politically motivated," Ms Garlick said.
"So we anticipate that there will be further inauthentic accounts and also coordinated inauthentic behaviour that we will continue to be taking down from our services and also blocking from getting set up in the first place."
That 'inauthentic activity' is expected to include astroturfing.
"It's a coordinated activity that's trying to pass off an issue as having more supporters than it does by creating multiplicity of pages and groups and fake accounts that will push a particular message," says Axel Bruns from the Digital Media Research Centre at the Queensland University of Technology.
"And by making that message so visible they are attracting real users in support of that and trying to change people's minds towards supporting that issue.
"That's happened since people first gathered in public to demonstrate and support a cause.
"So rather than bus people to a demonstration, they are creating accounts to create a view on mass on social media."
Facebook is also working on future accountability features, such as an 'ad library' that allows users to check the advertisements political parties and groups are pushing. This is expected to be available in June, after the election.