Federal mental costs rising

Print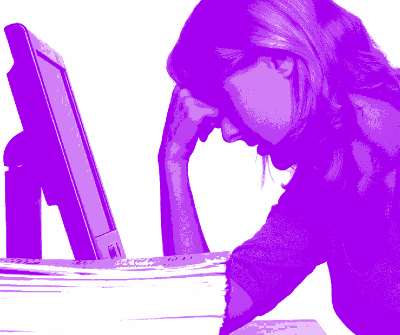 Comcare figures show mental health claims from federal public servants have hit $74 million in a single year.
The latest official figures about 215 mental health claims were accepted in the 2015-2016 financial year, with an average payout of $345,000 each.
The new figures show public sector workers' compensation claims continue to drop year-on-year, but psychological claims remain an issue, as they account for 12 per cent of cases but 36 per cent of payouts.
Successful Comcare claimants receive their full salaries for up to 45 weeks off-work, and then 75 per cent plus medical and pharmacological expenses, until they return to their jobs or retire.
The last five years of reports have included 447 public sector mental stress claims - nearly a quarter of the total - that cost taxpayers over half-a-million dollars.
Workplace bullying and harassment is the number one cause.
Thirty-eight per cent of public servants cited bullying and harassment in mental stress claims in 2015-2016, while 31 per cent cited "work pressure".
Comcare says mental stress cases cost an average of three times the amount of other workers' compensation claims, as mental health claimants tend to spend more time away from their jobs.
"The average incurred cost per mental stress claim in this period is approximately $345,000, whilst the average incurred cost of all claims in the same period was $111,000," the insurer states.
Overall, Comcare is continuing to recover from the lows of 2012, when it recorded a deficit of $670 million.
The federal workplace insurer finished 2015-16 over $250 million in the black.
Comcare says it has improved its financial position over the last few years by taking a tougher approach to claims and moving to make public service departmental bosses financially liable for workplace safety by linking it to their agency budgets.