FIFO suicide rate brings state inquiry

Print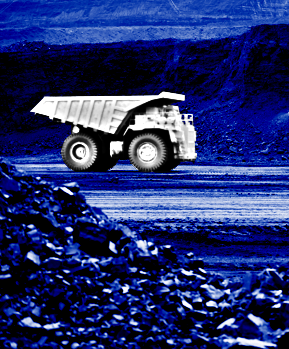 The Western Australian Government has announced an inquiry into suicides among fly-in, fly-out (FIFO) workers.
Nine deaths by suicide across the Pilbara region in the last 12 months have seen bipartisan support rally behind the review, with the major unions supporting it too.
The Education and Health Parliamentary Standing Committees will undertake the inquiry.
Committee chairman Graham Jacobs, a Liberal MP, says it will focus on "systemic issues".
"It won't necessarily be an easy inquiry but it's important we put our energies to it immediately," he said.
"It's important we look at the current initiatives employed by Government and by industry ... what responsibility employees have and what responsibility employers have.
"This is a bipartisan issue, it's not one we're going to make politics out of and it's important we recognise we want to make a difference."
The family of a fly-in-fly-out (FIFO) worker who took his own life in November last year spoke to the media this week about the stress and struggles that often afflict employees at isolated operations.