Gambling probe proposed

Print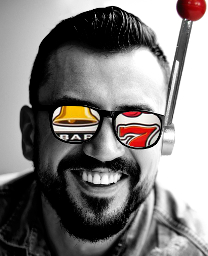 Federal MP Andrew Wilkie and Reverend Tim Costello want a royal commission into gambling and sports betting.
Recent reports have revealed that one of the largest sports betting agencies uses secret algorithms, restrictions and delaying tactics to skew the competition and increase profits.
"Gamblers use these sites in good faith, assuming they're playing an honest game," Mr Wilkie said.
"But if this allegation is correct, then gamblers are being cheated.
"Not only should we have a royal commission very broadly into gambling generally, including casinos, of course, but now into sports betting as well."
Mr Wilkie began calling for a royal commission after a whistleblower revealed foreign high rollers are avoiding customs inspections and exchanging huge amounts of cash with no trace at Crown's Melbourne casino.
"The picture's pretty clear that the gambling industry in this country is pretty rotten. Any sort of national inquiry should look at all aspects of it, including sports betting," he said.
Reverend Costello, chief advocate for the Alliance for Gambling Reform, says that a full royal commission is needed to bring the problems to light.
"No government will ever act to reform gambling in Australia because of political donations, because of political capture," Reverend Costello said.
"Only a royal commission will actually get to the central question: How has Australia ended up with the biggest gambling losses per head in the world?"