Half huge flood bill settled

Print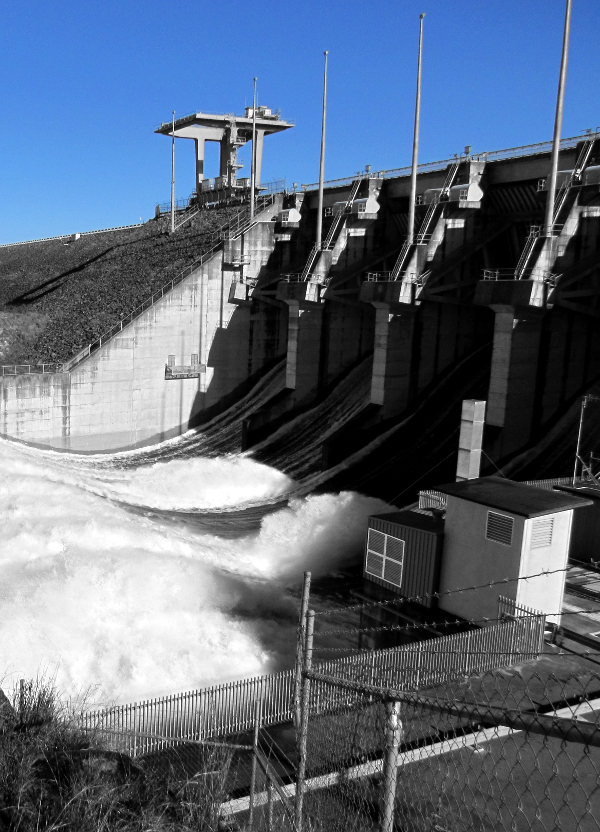 Thousands of Brisbane 2011 flood victims have secured partial settlement in a class action.
Around 6,700 Queensland residents will share in $440 million in compensation over the 2011 Brisbane floods, after Queensland water authority Sunwater was found to have negligently managed the Wivenhoe Dam.
The settlement is 50 per cent of the total $880 million liability for damages, the rest of which is owed by state-owned dam operator Seqwater.
Seqwater is appealing against the payout, and has a hearing set down for May.
Lawyers for the claimants alleged that the dam operators failed to use rainfall forecasts when they worked on operating strategies, and did not protect urban areas from inundation.
In 2019, the Supreme Court in New South Wales found flood engineers operating the Wivenhoe and Somerset Dams had failed to follow a manual that they had helped draft.
Essentially, they did not make enough room for heavy rainfall until it was too late.
Dam engineers were forced to release large amounts of water to prevent the Wivenhoe Dam from collapsing, but this heightened flood levels and damaged even more properties.
The settlement with the Queensland government and Sunwater is still subject to approval by the NSW Supreme Court.
That approval hearing is likely to take place before appeals start in May.