Hazzard HCC response lags

Print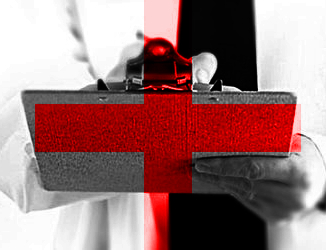 NSW Health Minister Brad Hazzard has been questioned about the hiring of a sex offender as a healthcare investigator.
Recent reports revealed that NSW's Health Care Complaints Commission (HCCC) hired a convicted sex offender without required police background checks being carried out.
The man has been stood down but continues to receive a salary while the matter is being investigated, and the investigation appears to be going slowly.
Minister Brad Hazzard says he requested an official report on the incident last month, and has not seen anything yet.
"I certainly did raise it with the HCCC and I was told they are reviewing his employment," Mr Hazzard said.
"I haven't had any further updates but I know they were concerned about the issue."
He said there were "differing views" about the man's employment.
Insiders have told reporters that two senior investigations managers have resigned since the situation unfolded, leaving a big shortage in the HCCC's complaint-handling sector.
Opposition health spokesman Ryan Park said Mr Hazzard needed to come up with a swift response.
"A few weeks ago, the Health Minister said he'll get a report and find out what's going on," Mr Park said.
"Today we find out that there is no report and the minister doesn't seem to care that a criminal has been employed in this very critical and sensitive gov-ernment agency."