Hotel to take on over 2,000 recruits

Print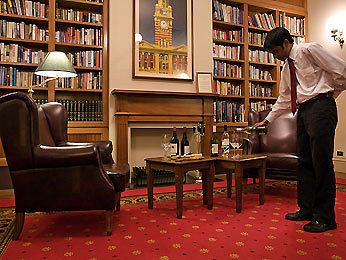 Hotel giant Accor Asia Pacific is looking to hire thousands of Australians to new positions in the next three years.
The international hospitality provider announced overnight that it would take on 10,000 new recruits between now and 2016, as part of a massive network expansion. The rapid increase in Accor's Australian portfolio should see around 2,500 jobs created across the country.
The new hiring sweep could be a great opportunity for people looking for a first job, a start in the hospitality industry or a way to get off Government welfare: "The profiles we are looking for are mainly entry level staff for our front office, food & beverage, kitchen and housekeeping departments, which constitute the heart of our hotels," Patrick Ollivier, senior vice president human resources Asia Pacific, says, "but we are also recruiting experts to join our sales, distribution, finance and HR teams and experienced hoteliers to manage our hotels."
Accor says it is aware of an ongoing shortage of staff in the hospitality industry, the company runs its own hotel school for training of internal and external staff.