Labor fights IR rush

Print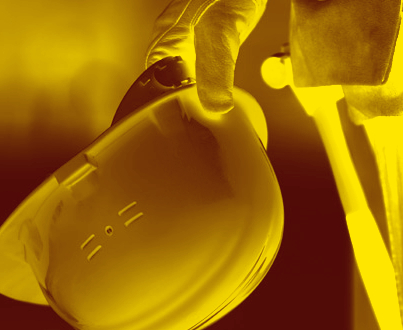 Labor has blocked a move by the Coalition to fast-track votes on critical aspects of its industrial relations overhaul.
Workplace Relations Minister Tony Burke has slammed the attempt, calling it a "charade", and a delay tactic for the main bill.
Instead, the government plans to discuss four separate bills from the Senate crossbench, incorporating non-controversial elements from the Closing Loopholes Bill, at a later date.
Burke accused the Coalition of playing "another delaying game" and condemned their bid to rush through the bills in the lower house as "hypocrisy on steroids".
Last week, the Senate approved four bills proposed by crossbench senators addressing urgent issues, such as closing redundancy pay loopholes and supporting first responders with PTSD.
Despite lengthy discussions in the lower house on Monday, motions to immediately consider the bills were repeatedly opposed by Labor.
Burke criticised the opposition for filibustering, leading to the bills not even making it to the notice paper due to a "monumental stuff up" by the manager of opposition business, Paul Fletcher.
Senator Jacqui Lambie expressed disappointment, noting that the delay could affect vulnerable Australians until at least July next year. She accused Burke of blocking his legislation using parliamentary procedures.
Deputy leader of opposition business Kevin Hogan argued the bills were essential to address urgent issues promptly, as the main omnibus bill faced a prolonged process. However, Burke accused the opposition of further delaying the vote by debating the bills for 1½ hours.
The Business Council of Australia expressed disappointment at the government's decision to block procedural motions, emphasising the widespread support for the measures.
BCA CEO Bran Black has criticised the government for prioritising politics over people and suggested that the omnibus bill might be too toxic to stand alone.
Business groups supported splitting the urgent parts to provide more time for rewriting the omnibus bill.
Burke, however, questioned the sincerity of this proposal, highlighting that the opposition had never previously advocated for the urgent measures they now claimed were crucial.
He argues that all related measures, including those addressing industrial manslaughter, should be voted together in the main bill, rejecting the call for a split vote.