Labor pushes dole work reform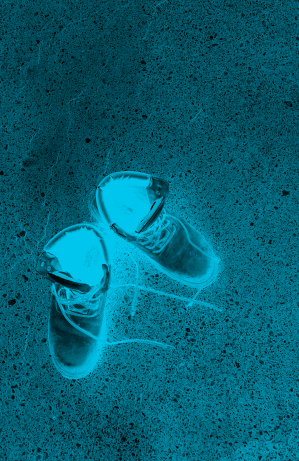 Labor says the Jobactive system is failing job seekers and businesses.
The system refers long-term unemployed people to private, non-government providers funded by the taxpayer to help them find jobs and training.
The system includes a number of incentives that critics say have unintended consequences – such as allowing employment service providers to receive multiple payments for placing the same unemployed person in different jobs.
Labor says thousands of jobseekers are being placed into insecure work over and over again, and being kept away from stable positions.
Terri Butler, shadow spokesperson for employment services, says Labor would overhaul the system to better connect unemployed Australians with decent, stable jobs.
The ALP has also pledged to change the current requirement for unemployed people to submit 20 job applications a month.
This practice has the consequence of flooding businesses with disingenuous applications and turning job service providers into welfare compliance officers.
Stats show the Jobactive scheme is becoming less popular for employers, with an official report showing the amount of employers using Jobactive has dropped from 18 per cent in 2007 to just 4 per cent by 2018.
"The Jobactive system costs the Australian public more than $6bn over four years. It needs to provide value for money," Ms Butler said.
"But almost 5,000 people in the system have had seven or more job placements in the past three years. Many of those placements resulted in some form of publicly-funded outcome payment to the Jobactive provider even though the same person just keeps coming back again and again.
"The incentives and structures for providers are all wrong under this government."
Peter Strong, chief of the Council of Small Business of Australia, said the $6 billion spent on Jobactive service providers has not delivered value for money.
He says businesses hate being swamped by unemployed jobseekers who have to send out 20 job applications a month.
He also criticised the Jobactive program for not communicating with apprenticeship centres, vocational education and training, or disability support services.
"They are not talking to each other and that's what's costing us the money," Mr Strong told Sky News.
"If you combine them … you'll actually save money in administrative costs, and you'll have them talking to each other, so if someone has a disability and needs training and wants an apprenticeship, at the moment they have to go to three different places, it doesn't work."
The Jobactive contract ends in 2020, and the ALP wants the Coalition to hold off on renewing it until after this year's election.