Leaker laws move ahead

Print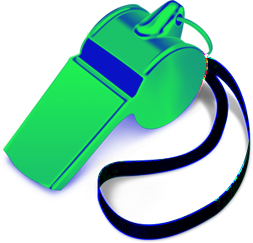 The Albanese Government has entered a new phase of public sector whistleblower reforms.
Following amendments to the Public Interest Disclosure Act 2013 (PID) earlier this year, the Attorney-General's Department has released a consultation paper urging the public to submit their views on enhancing the country's whistleblower protection scheme.
"We are consulting on whether there is a need to establish a Whistleblower Protection Authority or commissioner, the remaining recommendations from the Moss Review, as well as recommendations from other relevant reports and reviews," said Attorney-General Mark Dreyfus/
"The government will closely examine the responses to these consultations to determine what reforms are required to ensure Australia has an effective and accessible framework."
The initial set of reforms, effective since June, responded to 21 of the 33 recommendations from the Moss Review, conducted by former Integrity Commissioner Philip Moss AM in 2016.
The ongoing second phase aims to further improve the efficacy of whistleblower protection laws.
Dreyfus emphasised the importance of addressing the complexity of the scheme, saying; "These reforms will address the underlying complexity of the scheme and what steps can be taken to provide effective and accessible protections to public sector whistleblowers."
The consultation paper seeks input on various issues, including the disclosure process, external pathways for reporting, available protections, oversight agency functions, and a principles-based approach to regulation.
The assessment will consider not only the Moss Review but also recent parliamentary reports, external reviews, and stakeholder contributions.
The government says it is committed to closely examining the responses to determine necessary reforms for an effective and accessible whistleblower framework in Australia.