Macquarie moving to female leader

Print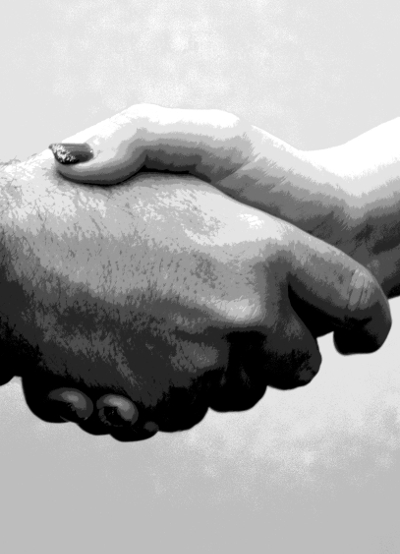 Macquarie Group will soon have its first female CEO.
Shemara Wikramanayake is set to take over from Nicholas Moore, making her Australia's top female executive.
Ms Wikramanayake has worked at Macquarie since 1987, including running its $495 billion asset management arm for over ten years.
"It's always a challenging decision but after 10 years it felt like the time is right," Mr Moore said ahead of the bank's annual meeting.
"With Shemara, we have a really outstanding successor."
Macquarie shares fell 2.8 per cent after the announcement of a CEO change and a forecast of flat profit growth in 2019.
But Macquarie shares have surged 134 per cent over the 10 years of Mr Moore's leadership, with about a third of the profits in that time coming from Ms Wikramanayake's unit.
She was the second-highest paid person at Macquarie in the 2018 financial year, earning a total $16.7 million.
Reports say she has never sold a Macquarie share in her 30 years with the company.