Minds re-tooled against mining decline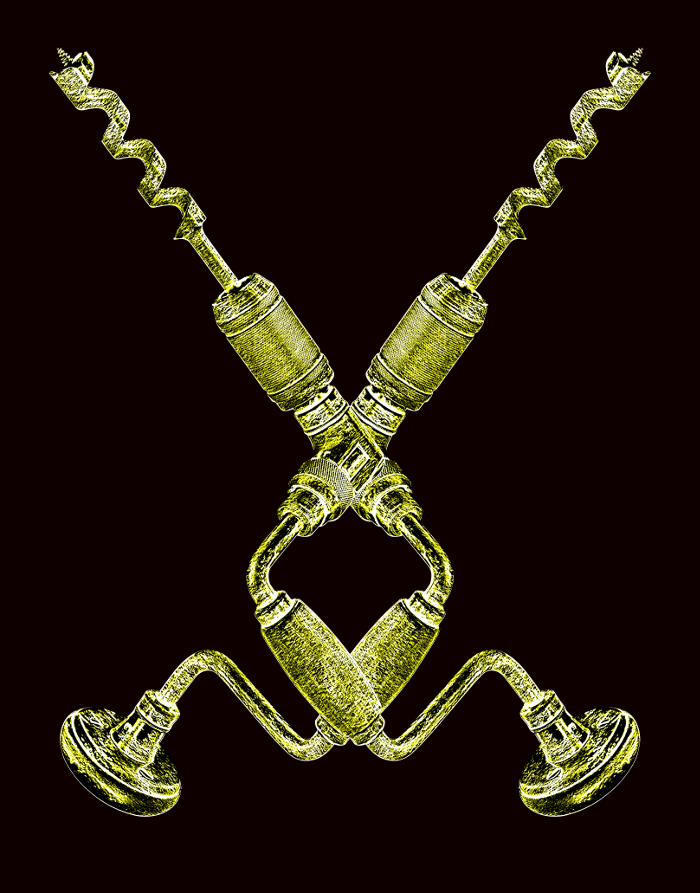 Some engineering companies are bucking the economic trend, taking on more people despite the end of the mining construction boom flooding the market.
A new survey has shown that Victorian engineering firms are feeling pretty optimistic about the future, with 62 per cent planning to increase staffing levels during the next year and 87 per cent expecting wages will increase at the next salary review.
The same may not be true on the federal level though, with a recent Clarius Skills Indicator showing the nation has a surplus of 4,100 engineers, an over-supply attributed to the lower number of engineers required to operate and maintain resource infrastructure.
But even with the loss of some big manufacturing and aircraft maintenance employers in Melbourne and Geelong, the sector is feeling upbeat.
A of number industry figures have said the mining downturn will be partially offset by work on major infrastructure projects such as East West Link and the Melbourne Rail Link, and that Victoria is less exposed to the whims of the resource sector in general.
Other points of interest in the PACE 2014 survey include:
The average firm surveyed employed 49 staff members
Women make up less than 20 per cent of the workforce in 53 per cent of cases, with females more likely to be employed in support roles and least likely to be in executive roles
Around three quarters of firms say contract staff make up less than five per cent of their workforce, while part-time staff make up less than 20 per cent of the workforce in 90 per cent of cases
On average, 32 per cent of tenders for work were successful last year
62 per cent of firms conduct performance reviews every 12 months, while 32 per cent conduct these every six months.
Across all staffing categories, professional experience is the most important factor in selecting new staff followed by attitude and cultural fit.
77 per cent of executive staff worked 45 hours or more per week compared with only 21 per cent of technical workers
A mobile phone was the most common form of fringe benefit/tool provided to executive and managerial employees; external training was more common for technical and administrative staff