Mining profits hit IT hiring

Print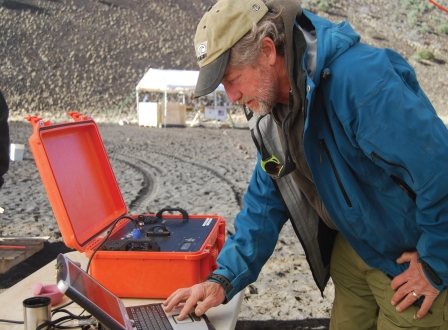 A new study says the rate of hiring in the technology sector has been reduced by a downturn in mining profits.
The Michael Page Salary & Employment Forecast 2013-14 has found technology recruitment in WA and Queensland had been affected as a number of key projects were put on hold. It has found IT salaries in Western Australia and Queensland have fallen from about 6-8 per cent growth a year ago to 3-4 per cent growth, in line with other states.
Michael Page Technology director Emily Wilson says the figures reflect a shift in hiring practice: ""This time last year there was certainly more leadership level roles becoming available in WA and Queensland. The recruitment world in those states has gone back to hiring for the SMEs and more technical level roles."
The study has revealed a number of people already in mining technology positions could expect a pay rise, with a reported salary increase for technology professionals between 3 and 5 per cent, top performers could receive closer to 6 per cent.
Budgetary constraints have meant many companies are hiring for single short-term projects: "What we are seeing across financial services is a fixed tenure for a daily rate contractor that we haven't seen before. So they are getting paid more, but there is a hard and fast end date."
Currently the average pay rate for technology professional across the six main industries is about $78 an hour.