NAB to pay back advice fees

Print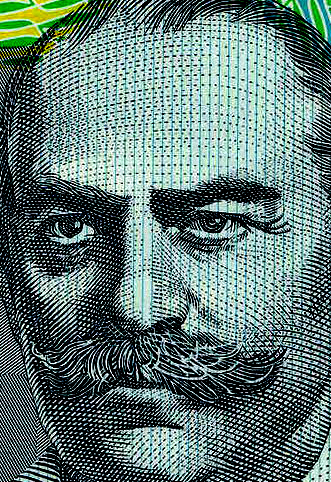 National Australia Bank will refund $67 million after overcharging superannuation customers.
ASIC has found NAB customers were charged hundreds of dollars in annual fees for financial advice services that they did not know they could opt out of.
The refund will see around 305,000 members handed back an average of $220 for general financial advice fees associated with MLC MasterKey Personal Super (MKPS).
An ASIC investigation found NAB did not clearly tell customers the "plan service fee" for the "business super" product was optional if they moved to a "personal super" product.
"Where we let our members down is that we did not clearly explain that they could elect not to have this service and they could turn off the fee," said MLC Super chief Matthew Lawrance said in a statement.
"This is why we will fully refund MKPS members for plan service fees paid while in the product."
MLC says it will refund members directly, even though its trustee NULIS has already passed the fees on to financial advisers.
NULIS will appear before the banking royal commission in August.
NAP also says it will stop deducting the service fee from its MKPS member accounts from September 30, and for its MLC MasterKey Business Super (MKBS) on Novemeber 30.
"After this time, no MLC products will have a plan service fee attached," it said in a statement.
In total, the big four banks and AMP are expected to pay up to $219.5 million in refunds and interest for failing to provide general or personal advice to customers that were being charged with ongoing advice fees.