NDIS team to catch crooks

Print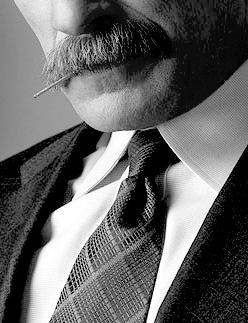 The Federal Government is setting up a 100-person task force to catch people trying to rip off the NDIS.
"We are putting criminals on notice, you come after the NDIS and we will come after you," Social Services Minister Dan Tehan said this week.
The government says there have been about 500 alleged misappropriations or potentially criminal behaviours reported since the NDIS launched in 2016.
Mr Tehan said "the risk there is quite large", and that organised criminal gangs must be prevented from "getting a foot in".
The new fraud squad will be populated by members of Australian Federal Police, local squads and the departments running the NDIS.
"There is intelligence to suggest that there already has been some fraud that has taken place, but it is quite minimal," AFP Deputy Commissioner Neil Gaughan said.
"We know that they are sniffing around this particular newly-established scheme," he said.
He said the taskforce would work to plug holes and stop criminals from finding ways to attack the NDIS.
Human Services Minister Michael Keenan said; "The Government knows that most people are honest and only claim what they are entitled to".
"But there is always a minority who will seek to exploit the system and we must remain vigilant to ensure the NDIS remains viable and that taxpayer funds are only supporting those who genuinely need it," Mr Keenan says.
Some say the government is focusing on the wrong thing, with reports that even the man who featured in official NDIS ads has had his NDIS application rejected.