NSW offers uniform options

Print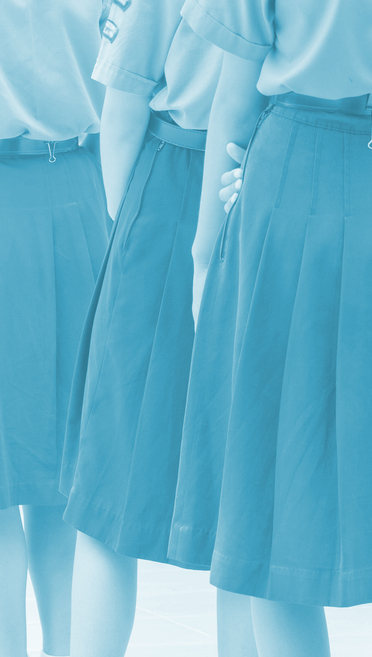 The NSW Government is giving all schoolgirls the option of wearing shorts and pants instead of skirts and dresses.
It comes after the Queensland Government announced in March that it would officially allow girls to wear shorts and pants too.
Victoria and Western Australia have already made the change.
New South Wales has cut its uniform policy for primary and secondary schools down from 24 pages to just two.
The new policy calls for uniforms that are made from easy care fabric, "suitable for all body shapes".
Additionally, parents must now be given at least three years' notice before schools can change more expensive items of clothing like blazers.
It is up to the discretion of the state's 152 Catholic schools as to whether they allow students the option to wear pants or shorts.