Obama arms more LGBT workers

Print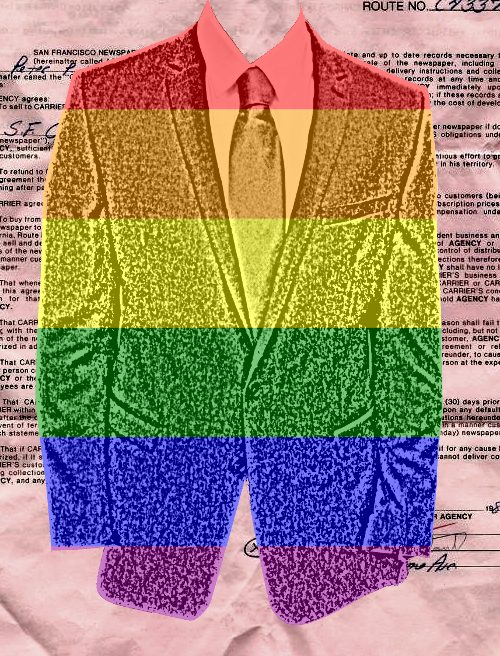 The US President has banned workplace discrimination against lesbian, gay, bisexual and transgender public service employees and government-linked contractors.
President Barack Obama's executive order has expanded existing laws to now apply to 24,000 companies designated as federal contractors, whose 28 million workers total a fifth of the USA's workforce.
While the order to protect federal contractors has been passed on the presidential fast-track, a similar bill banning anti-LGBT workplace discrimination in private workplaces remains stalled in the House of Representatives.
Some religious groups had sought an exemption from the ruling, but the final executive order did not include it.
Speaking at the signing, President Obama said;
"Many of you have worked for a long time to see this day coming. Today, our government will become just a little bit fairer.
"It doesn't make much sense, but today in America, millions of our citizens go to work with the awareness they could lose their job because of who they are – lesbian, gay, bisexual, transgender – and that's wrong.
"We're here to do what we can to make it right. To bend the arc of justice, just a little bit, in the right direction.
"Once I sign this order… we're going to prohibit all companies that receive contracts from the federal government from discriminating against their LGBT employees."