Paramedic threats ramp

Print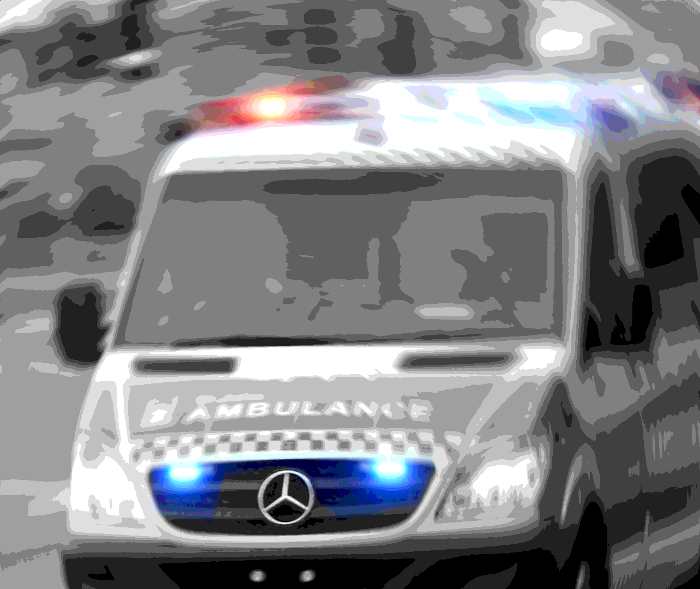 Paramedics in New South Wales (NSW) are considering serious moves in their ongoing pay dispute with the state government.
Over 1,500 paramedics have pledged to boycott the renewal of their professional registrations, a step that could sideline them from responding to triple-0 calls.
The Health Services Union NSW (HSU) has reported a growing number of paramedics committing to not re-registering by November 30, making them legally unable to attend emergency calls.
The online pledge to boycott renewals, due on December 1, reflects the paramedics' dissatisfaction with the government's offer.
The HSU claims that the Minns government is reneging on an election promise by neglecting to acknowledge the increasing skills of paramedics with a satisfactory pay rise.
The union says it is time to act decisively, stating in an online newsletter; "It's time to pull the nuclear option and boycott 2023 paramedic registration".
Paramedics are seeking a 20% pay increase on top of the government's four percent offer for two years, aiming to align their pay with Queensland counterparts.
HSU NSW Secretary Gerard Hayes argued that NSW paramedics have fallen behind their counterparts in other states over the past 12 years.
Paramedics must be registered with the Australian Health Practitioner Regulation Agency (APHRA) to provide complex medical care legally. Despite their responsibilities, their pay has not reflected their professional status.
If the boycott proceeds, a severe staff shortage is anticipated.
A task force, established under the former Coalition government, is currently exploring the professional recognition that paramedics should receive.
While the NSW government insists negotiations are ongoing in good faith, the union remains resolute in its stance, calling for fair compensation and recognition of paramedics' crucial role in the healthcare system.