PM cuts MP staff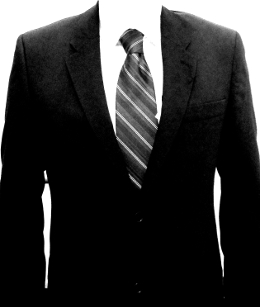 Minor party and independent MPs have slammed a decision to cut their staffing allocations.
Prime Minister Anthony Albanese has advised crossbench MPs and senators that they will only be able to employ one parliamentary adviser.
"I propose to allocate you one additional full-time staff member at the adviser classification, in addition to your four electorate staff," he said.
The independents previously had four parliamentary staff each - two advisers and two assistant advisers - as well as four electorate staff.
But after a review of the allocations, Mr Albanese says the MPs and senators will not have as much direct help, resources for parliament's library will be boosted to help make up for the staff reduction.
"My government intends to increase resourcing to the parliamentary library to reflect the support role that it plays to parliamentarians, particularly those on the crossbench," the PM said.
Many of the affected politicians say they will withhold cooperation with the government over its legislative agenda if they do not get more staff.
"This act, at the beginning of this new parliament and new government, has significantly damaged relationships with the crossbench," a joint statement from senate crossbenchers Jacqui Lambie, David Pocock, Tammy Tyrrell, Pauline Hanson and Malcolm Roberts said.
"It flies in the face of earlier remarks from the prime minister that he was hoping for a more collaborative term of parliament, where members and senators from across party lines could come together to genuinely improve conditions for Australians."
Several independents have issued statements about the matter
"After coming to power, Prime Minister Albanese stated that he wanted to work cooperatively with crossbench MPs to ensure they were able to contribute fully to the parliament's deliberations and operations," Member for Kooyong Monique Ryan said.
"It's disappointing that his first act towards the crossbench is utterly at odds with that statement."
Member for Warringah Zali Steggall said the decision is a "damning display of poor judgement".
Treasurer Jim Chalmers has defended the move, saying; "I don't think it's reasonable or fair for one backbench MP in one electorate to get twice as many staff as a backbench MP in the electorate next door".
"They get an extra, quite senior staffer, which other backbenchers don't get and that's in recognition of that," he told reporters.
But there may be some wiggle room, with finance minister Katy Gallagher saying on Monday that "ongoing and constructive engagement" with the independents is occurring.