Sentence lands in Ultranet scandal

Print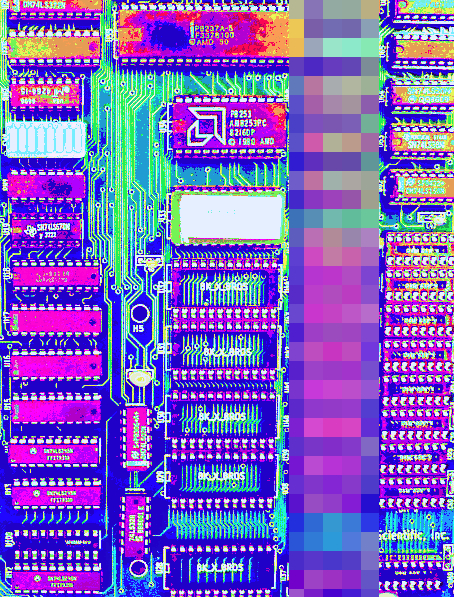 A former Victoria Education department executive has been sentenced over a $1 million tech fraud.
Former deputy secretary Darrell Fraser has been sentenced to 300 hours community service for his role in the state's failed Ultranet school learning project.
He was convicted of obtaining financial advantage by deception and misconduct in public office at Melbourne's County Court last Friday.
The charges stemmed from a corruption watchdog investigation into the procurement process behind the Ultranet project.
Ultranet was an Oracle-based online learning system and intranet built for the Victoria's public schools by the company CSG between 2006 and 2010.
It was meant to make life easier for students and parents, but it collapsed during its very first official tests during a pupil-free professional development day in 2010.
It was ultimately dumped after a review by the state's auditor, but questioned persisted about how such a woefully inadequate project was allowed to happen.
Investigations uncovered a network of education officials and salespeople that were using the government-backed project to test the software for commercialisation a global licensing.
Mr Fraser was charged over a decision to award a $1 million contract to CSG for the review of several IT projects, including Ultranet.
Mr Fraser has been sentenced to a two-year Community Correction Order, which includes 300 hours of community service.
Several co-accused, including former CSG CEO and managing director Julie-Ann Kerin, are still awaiting trial.