Site-blocking unabated, despite ASIC bungle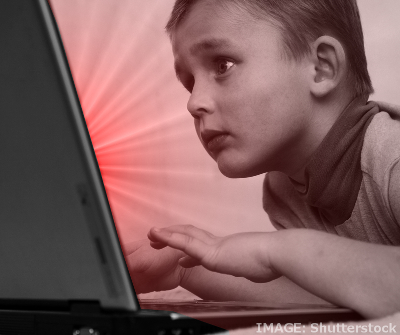 A parliamentary committee has recommended that government agencies should be able force internet service providers (ISPs) to block websites, but has warned that they must know what they are doing first.
The Government's ability to make ISPs block websites (contained in Section 313 of the Telecommunications Act) gained public attention after ASIC accidentally blocked 250,000 websites in April 2013, while trying to block certain pages associated with investment fraud.
Essentially, ASIC did not know how IP-addresses work, and was unaware that each one did not relate to a specific website.
The sites being blocked by ASIC did not inform visitors as to why they were blocked, leading many legitimate and innocent web service providers appeared to be forcibly taken down with no explanation.
Some reports say that since April 2013, the AFP is the only organisation that has continued using the power.
But this did not stop waves of criticism leading Communications Minister Malcolm Turnbull to establish a parliamentary inquiry into the use of Section 313.
The committee tabled its ominously-titled "Balancing Freedom and Protection" report in the House of Representatives this week, with committee chair Jane Prentice stating there is an "indisputable need" for agencies to continue trying to block sites, despite ASIC's big bungle.
"The committee believes there is strong evidence of the need for s313, whether constituted in its current form or in a modified form. Section 313 allows government agencies to interdict illegal activity online by disrupting websites in circumstances where no other means of intervention may be available," the committee stated.
The committee said that even though it is fairly easy for committed users to circumvent blocks, it is still worth it.
"The fact that particular activities or content may have to be found and blocked repeatedly does not negate the necessity of trying," the committee stated.
The committee said blocked sites should be given a new landing page to inform visitors that the site is blocked by government order.
It recommended a review and appeal process be set up, called for better technical competence within agencies using the power, and said whole-of-government guidelines should be developed by the Department of Communications for using s313.
The committee's final report is due to be tabled by July 1, 2015.