Women wanted for STEM gap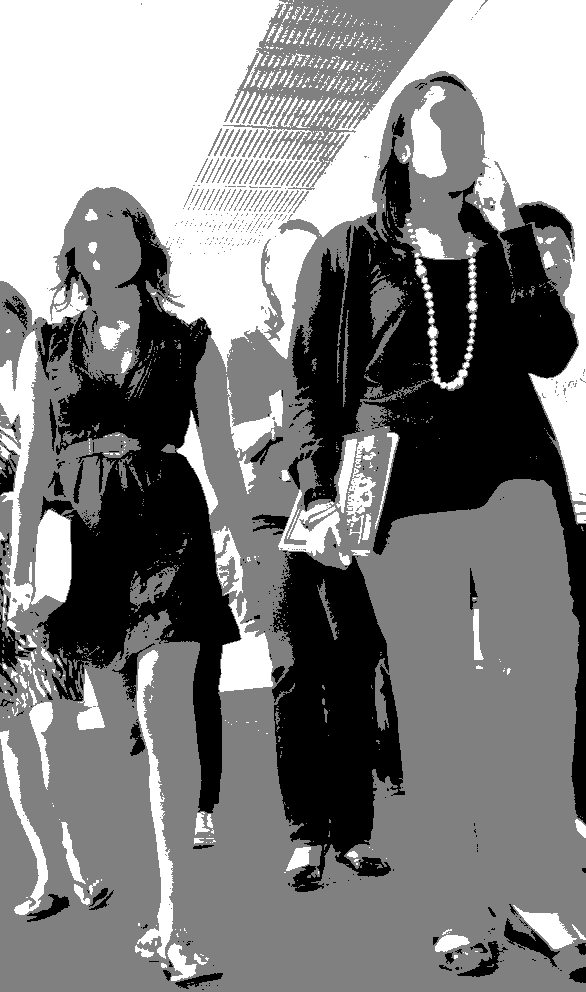 Authorities want women to help fill a shortage in homegrown engineering skill.
The industry lobby Engineers Australia says Australia's reliance on imported engineers is unsustainable.
Workforce data from 2015 shows that of 9,850 new engineers entering the workforce were entry-level engineering graduates, while 16,000 were migrants on either temporary or permanent visas.
"We're very concerned about the lack of graduates coming through. To have a strategy where we rely so heavily on migration for our workforce is very risky," Engineers Australia president Trish White said.
"When we're wanting to deliver infrastructure, deliver innovation in this country, if we don't have a supply of engineers coming out of our universities, we're not going to be able to do that."
The issue has been linked to a decline in students studying science, technology, engineering and maths (STEM).
Engineers Australia says just 6 per cent of girls and 11.5 per cent of boys are studying advanced maths in high school.
That is down from 8 per cent and 16 per cent respectively in 2001.
The lobby says women make up only 13 per cent of the engineering sector.
A group of female engineers have launched the not-for-profit program Power of Engineering, which offers free day-long workshops designed to show the value of engineering, maths and science.
"I just wanted to do something. I was just so sick of talking about getting girls into engineering and that's why I started it," says co-founder Felicity Furey.
"Eighty per cent of students change their mind from a no to a yes about considering a career in engineering after our day."
Ms Furey said girls need to be shown that rather than being a boring profession, engineering is creative and has the power to improve lives.
"I love being able to create a design and then go out into the world and think, I helped build that. I helped create that," she said.