Ziggy sees nothing in NBN article

Print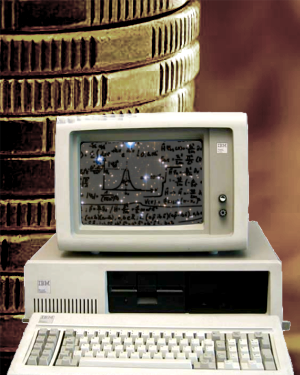 NBN Co chair Ziggy Switkowski has been grilled by a parliamentary committee over a controversial opinion piece he wrote while the government was in caretaker mode.
Dr Switkowski was accused of breaching Commonwealth rules by writing the piece defending NBN Co's decision to bring the AFP after the leaking of some internal documents.
NBN's referral led to police raids on the office of former Communications Minister Stephen Conroy and the home of a staffer for Shadow Communications Minister Jason Clare.
Department of Prime Minister and Cabinet secretary Martin Parkinson strongly advised the Communications department the piece breached caretaker conventions, but Dr Switkowski says he considered the advice incorrect.
"I've never viewed this advice as advice about my breaching the caretaker conventions. It was advice about how the caretaker convention might be interpreted in light of my opinion piece," he said.
"I don't believe that I breached the caretaker convention."
Switkowski claimed to have sought "feedback" on the piece from NBN Co's legal department, but did not ask about caretaker conventions.
"[I] lived through a couple of elections and got a clear understanding of the implications of the caretaker conventions then, and got a clear understanding of the conventions through this election," he said.