Big donor gets healthy contract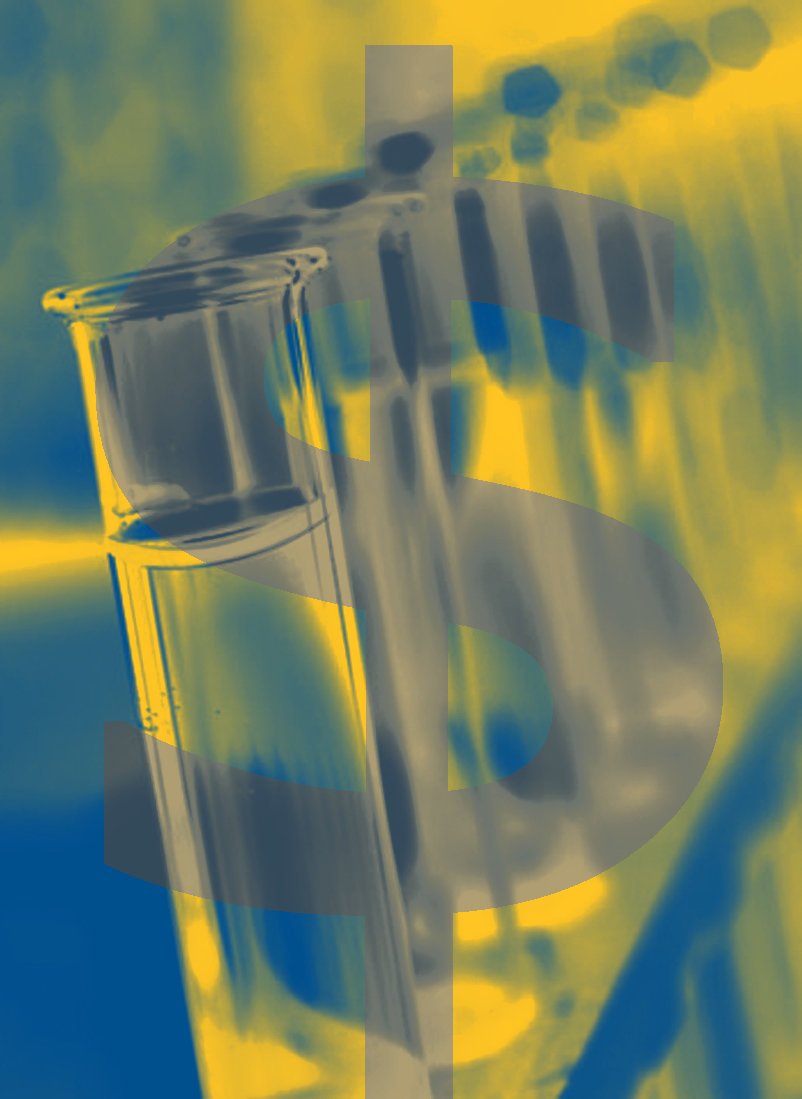 Questions have been asked after a pathology company linked to Tasmanian Liberal donor was granted a multimillion-dollar contract.
North West Pathology was awarded a $9.9 million two-year contract in January for pathology services at the North West Regional Hospital at Burnie and Mersey Community Hospital at Latrobe.
The contract was worth 37 per cent more than the previous year's tender, and has the option to be extended, potentially taking the total value to $13.5 million.
North West Pathology is owned by Sonic Healthcare, which is a member of Pathology Australia, which is a Tasmanian Liberal Party donor.
The company, sometimes known as Australian Pathology, represents large private labs across the country, and has donated $200,000 to the Tasmanian Liberal party in the last eight years.
While major healthcare groups sprinkle money on politics around the country, Pathology Australia makes just two regular annual political donations — one to the ACT Labor party and one to the Tasmanian Liberal Party.
Pathology Australia is one of Tasmania's highest publicly disclosed donors.
Another group, Public Pathology Australia, lobbies for government-owned labs that compete with the private sector.
Its chief executive, Jenny Sikorski, has described the 37 per cent increase as "substantial".
"There really hasn't been any cost that's jumped so substantially," she told the ABC this week.
"What that says to me is that there is something else that's resulted in this significant increase, which is worth a review."
North West Pathology chief executive Shaun Donovan says the contract's value increased because it covers both outpatient and inpatient pathology billings.
"As a requirement of this tender, the two services were combined, which led to the increased value of the contract," he said.
"The combined amount of the current contract actually represents a discount on the sum of the inpatient and outpatient pathology services in the previous period.
"The amount in the contract is at a similar percentage of the Medicare rebate for each test as other outsourced public hospital contracts across Australia."
Ms Sikorksi says healthcare groups should stay away from political donations.
"These associations are actually effectively working as agents of their members; there isn't really a material difference," she said.
"In a healthcare environment where services such as pathology services are by-and-large government-funded it's really inappropriate for healthcare organisations and their associations to make a political donation.
"It is inappropriate to buy favour with the government. Health financing and health policy really does need to be, and be seen to be, independent."
Tasmania's Health Minister Sarah Courtney issued a statement saying: "The Department of Health conducted the tender process in accordance with due process".