Case dropped in NT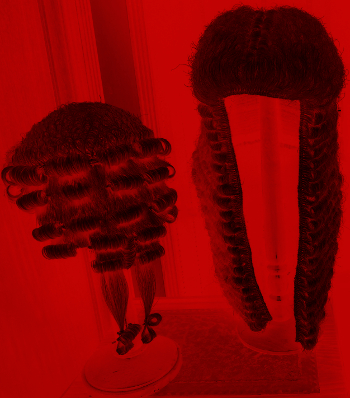 NT WorkSafe has dropped charges against a construction company before what would have been the territory's first case of industrial manslaughter.
The Darwin construction company Kalidonis NT is no longer facing an industrial manslaughter charge following the Northern Territory's workplace safety watchdog's decision to withdraw the charge.
The charge was related to a fatal incident that occurred in Maningrida, a remote community located about 500 kilometres east of Darwin, three years ago.
The victim, a 50-year-old man, was hit by a chain that allegedly failed during an excavator towing operation. The maximum penalty for the withdrawn industrial manslaughter charge is a fine of $10.2 million.
However, Kalidonis NT and its director, Theofilis Kalidonis, still face a charge of failing to comply with a health and safety duty, carrying a maximum penalty of $1.5 million and $300,000 for a company and individual, respectively.
The remaining charges are being contested by the company and Mr Kalidonis, as revealed by the NT WorkSafe's lawyer Chrissy McConnel to the Darwin Local Court on Monday.
The charges of reckless conduct laid against the company and its director were also dropped by NT WorkSafe.
According to Kalidonis NT's website, the company is one of Darwin's largest private construction companies, with previous projects including government contracts for remote community housing. The case is expected to return to the Darwin Local Court next month.