Therapy aids aged care workers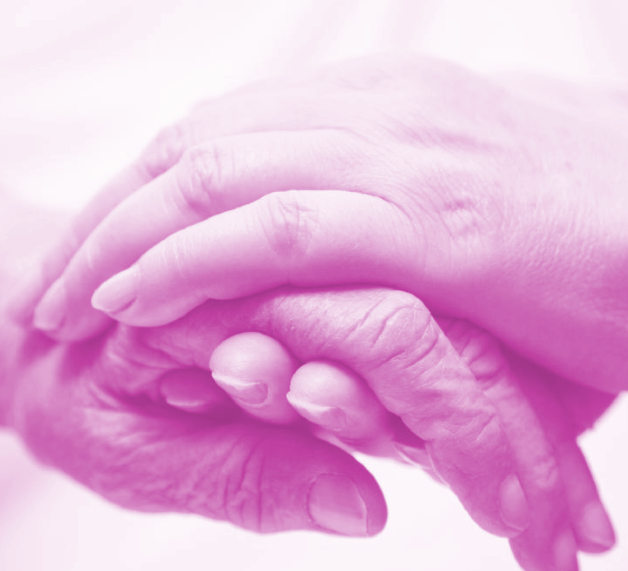 An existing form of therapy could help aged care workers.
Motivational interviewing, a therapy traditionally associated with addiction treatment, could hold the key to enhancing the well-being of frontline aged care staff, according to recent research from the University of South Australia.
A new study has revealed that motivational interviewing empowers disengaged aged care workers to proactively manage their mental and physical health, thereby enhancing their overall workplace well-being.
Under the guidance of accredited exercise physiologists, frontline workers underwent counselling and education aimed at personal goal setting, actions, and coping mechanisms, alongside measures of activity intensity.
After just three months, their perceived autonomy in exercise saw a remarkable 9 per cent surge, a strong indicator of future behavioural improvements.
Furthermore, their fitness levels exhibited a noticeable uptick, exemplified by an increase in their six-minute walk distance at the nine-month follow-up.
Participants also reported positive shifts in other health behaviours, such as improved dietary choices, increased consultations with health professionals for health condition management, and a kinder attitude towards themselves when facing setbacks.
In the context of Australia's beleaguered aged care sector, characterised by understaffing, low wages, high turnover rates, limited upskilling opportunities, demanding physical and emotional job requirements, and minimal job control, workplace interventions capable of improving conditions and well-being are in high demand.
This industry, which employs approximately 366,000 workers, is one of Australia's largest service sectors.
Dr Merilyn Lock, a UniSA researcher and exercise physiologist, says that motivational therapy could effectively combat the pervasive apathy among frontline aged care workers.
"Supporting the physical and mental wellbeing of frontline aged care workers is imperative, as quality care is inextricably linked with quality jobs," she says.
"Motivational interviewing is a personalised and empathetic counselling technique that empowers a person to explore and resolve ambivalence. It works by assuming that any change is better than nothing, and because it is goal-directed it encourages people to identify, recognise and sustain positive change."
The full study is accessible here.