Unions query Vic. cuts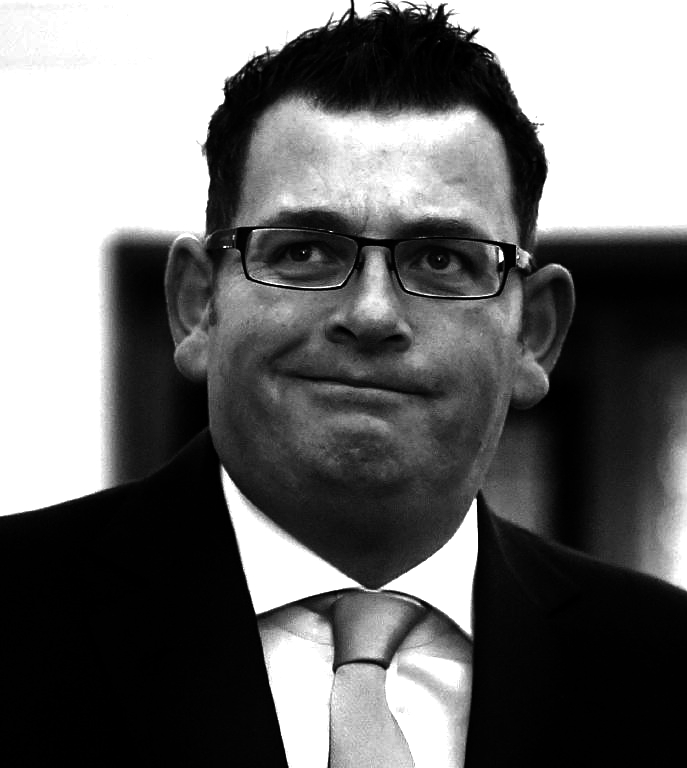 Unions are outraged at public sector cuts in the new Victorian budget.
Victorian Premier Daniel Andrews' decision to slash up to 4,000 "back office staff" while safeguarding frontline workers' jobs has drawn strong criticism from the public service union.
Meetings are being organised to determine which agencies will bear the brunt of the cutbacks, while union leaders are urging the government to consider early retirement instead of across-the-board redundancies.
Karen Batt, the state secretary of the Community and Public Sector Union (CPSU), expressed concern over the government's claim that only back office public servants would be affected.
She argued that every worker contributes to service delivery and emphasised the importance of those who support others.
Batt labelled the government's approach as a "disgraceful tactic", creating two classes of public service workers.
Premier Andrews defended the decision, noting that while certain public servants faced challenges, the public sector as a whole was growing.
He clarified that the cutbacks were aimed at rebalancing the public service to pre-pandemic levels, excluding frontline workers like nurses and teachers.
The CPSU is scheduled to meet with Department of Premier and Cabinet secretary Jeremi Moule and the government's industrial relations adviser, Matt O'Connor, in the coming weeks.
The union plans to formulate its response after learning how departments intend to achieve the budget cuts.
Ms Batt criticised the current redundancy package, acknowledging that it had been updated since the 1990s but still remained unattractive.
She said she preferred early retirement as a targeted succession management tool and highlighted the union's successful collaboration with departments and agencies in achieving savings of $3.6 billion and reducing the Victoria Public Service by over 2,000 positions.
The union leaders' preference for early retirement stems from their concern that offering redundancies to all employees might lead to experienced staff leaving for higher-paying private sector jobs.
They questioned the decision to cut an additional 3,000 to 4,000 service workers, considering the substantial funds allocated to frontline sector workers during the pandemic.
Ms Batt pointed out the union's negotiations had already resulted in significant reductions in several departments.
The Department of Health has experienced a 22 per cent reduction in full-time equivalent positions (900), Justice and Community Safety saw a 4.8 per cent decrease (490), and the Department of Transport witnessed a 7 per cent decline (239).
These staff cuts come after employee expenses across the government sector surged by 27 per cent, or over $7 billion, during the pandemic.
The budgeted employee costs are now projected to increase at a more modest rate of 2 per cent annually, from $39.8 billion to $43.1 billion over the next four years.
Furthermore, departmental operating expenses will be heavily constrained, with a reduction from $26.1 billion in 2023-24 to $25.7 billion over the four-year period.