Wage talk team formed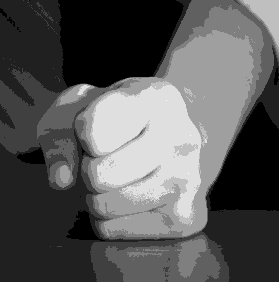 The people who will lead APS wage bargaining have been revealed.
The Community and Public Sector Union (CPSU) has announced its bargaining team, comprising seven members, ahead of the formal APS wage negotiations that are set to begin on March 30.
The team includes Emma White from Services Australia, Evan Walton from Defence, Jo Kerr from the National Indigenous Australians Agency, Kelly Miller from DAFF, Sam Roehr from ATO, Lee Forace from Social Services, and Sarah Dinsmore from Education.
Melissa Donnelly, CPSU national secretary, described the team as "strong and experienced" and committed to achieving the outcomes that public sector employees need and deserve.
The CPSU aims to secure real pay increases, improved workplace conditions, measures to address pay disparity, and rights and conditions locked into enterprise agreements.
Kerr and Miller have previously given evidence at a 2016 public hearing on the government's workplace bargaining policy.
Deputy commissioner Peter Riordan is leading the government side of negotiations, and the formal date for negotiations is March 30. While the government expects negotiations to be completed by July 2023, there is no set timeframe for APS and agency-level bargaining to finish.
The APSC has urged all parties to reach agreement on common terms as soon as possible so that agencies can finalise their enterprise agreements.
In January, the APSC conducted a survey among staff to determine their priorities and inform the policy on service-wide bargaining. The survey asked public servants to select five priorities out of various options such as workplace flexibility, leave entitlements, pay and pay scales, mobility, and health and wellbeing.