First listed on: 21 May 2018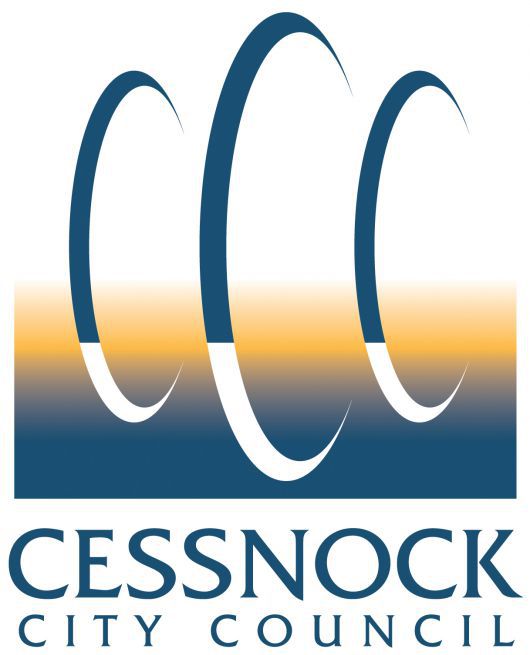 Cessnock City Council provides a diverse range of services and facilities for the residents within the local government area, as well as visitors to the area. We employ approximately 320 employees and are situated within the Hunter Valley of New South Wales, approximately 120 kilometres north of Sydney and 40 kilometres west of Newcastle.
Are you looking for a new leadership opportunity where you can utilise your extensive experience in Work Health and Safety and Enterprise Risk? An exciting opportunity exists for a suitably qualified and experienced Safety and Risk Coordinator to join our forward thinking Human Resource team.
In this fast paced, dynamic environment, you will have "hands on" responsibility for leading Council's risk management, work health and safety, workers compensation and general insurance function. Reporting directly to the HR Manager, this key position will help to drive a culture of safety and risk based decision making throughout the organisation and work closely with Council's ELT and Management team to deliver risk and safety strategies and projects.
This role will also be required to:
Implement and manage Council's Enterprise Risk Framework and systems including the preparation and maintenance of Business Continuity Plans and the facilitation of Council's strategic risk register;
Manage Council's Workers Compensation and general insurance function including driving effective return to work practices, providing reports and advice to the HR Manager and Council's Executive Leadership Team (ELT) on trends and emerging issues;
Lead a small team working within the HR team to promote risk awareness and drive a safety culture and to provide a safe and health work environment for officers, workers and the community; and
Ensure compliance with policies and procedures to meet work health and safety, risk, workers compensation and insurance obligations in accordance with relevant legislation and guidance material.
To succeed in this role, you will have:
Degree qualifications in Work Health and Safety, Business, Commerce or related discipline.
Demonstrated experience (minimum of 5 years) in a similar role, coupled with the ability to work in a fast paced, customer oriented environment;
Demonstrated experience in managing a team, with the proven ability to lead, motivate, develop and support a team and deliver organisational results; and
Demonstrated knowledge and experience of work health and safety, risk management and workers compensation and general insurance.
Remuneration and Benefits:
$86,100 - $99,015 per annum (plus 10.5% superannuation)
35 hours per week
19 day month and RDO scheme
Flexible work arrangements and work/life balance
Generous corporate fitness program
Picturesque Hunter Valley location!
Close Date: Thursday 24 May 2018 at 11.30pm
Contact:

Darrylen Allan, Human Resource Manager on 4993 4260

Guided by staff values of integrity, respect, teamwork, accountability and excellence, Cessnock City Council is indeed an attractive, thriving Council and employer of choice.
Closing Date:

27 May 2018
Location:

NSW - Cessnock
Salary:

$86,100 - $99,015 per annum (plus 10.5% superannuation)
Work Type:

Full Time
Category:

OH&S/Risk
Return to Work/Injury Management
Workcover/Compensation